Justice Speaks is the opportunity for people of color to share their life stories without judgment and interruption.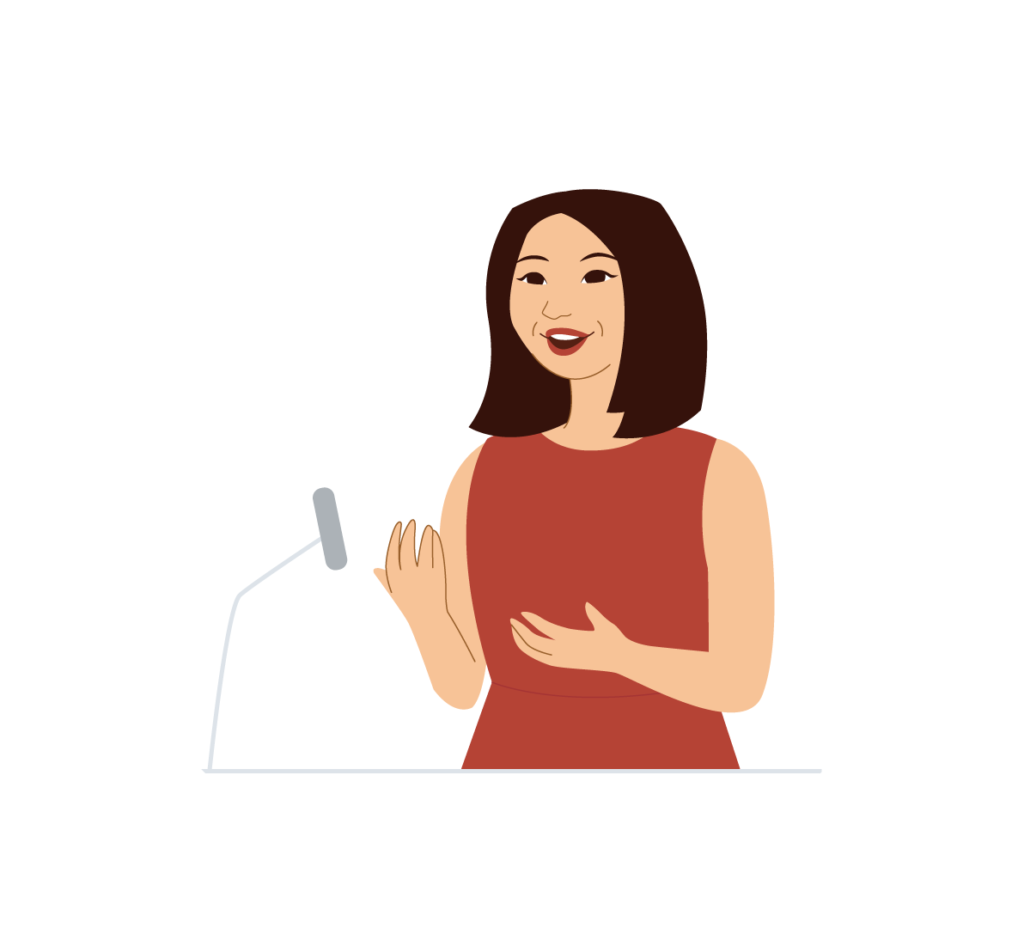 Launched in June 2020, Justice Speaks is an ongoing dialogue about issues that marginalized communities face.
There are many instances where POC's (people of color) just do not feel like their or heard and are misunderstood.
We wanted to create a platform where people are free to share and those who do not share their experience are free to learn.
In the future, we hope to host events where stories can be presented and questions can be asked.
Please check out our first season on YouTube!
If you have a story to share we would love to hear from you! Please feel out the form below
Mailing Address:
World Speaks
7914 W Dodge Rd #475
Omaha, NE 68114