We are a 501(c)(3) non-profit organization that has the objective of creating a thriving, inclusive, and culturally conscious community.
World Speaks envisions a world where the voiceless are heard, the marginalized are included, & the vulnerable are safe.
To address socioeconomic gaps and injustices through cultural education, inclusion initiatives, and advocacy services.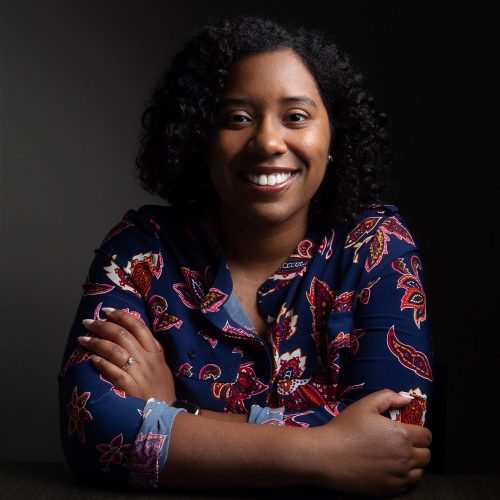 Leah Whitney – Executive Director & Founder
Leah Whitney Chavez is the Founder and Executive Director of World Speaks Omaha a non profit whose mission is to connect our city despite language barriers and the cultural differences that tend to separate communities. With a bachelor's degree in Foreign Language and Literature in Spanish, she is bilingual and from an early age had an appreciation of latino culture. She is married to her husband Randy Chavez. 
"I was born in Bellevue, Washington, and grew up surrounded by different cultures. I can remember that my group of friends included Chinese, Latino, Indian, Black, and White kids. We all lived in the same neighborhood and took the school bus together every day. I believe that as a nation we are blessed to have so many different people fill our borders. It's our superpower. This is something to celebrate."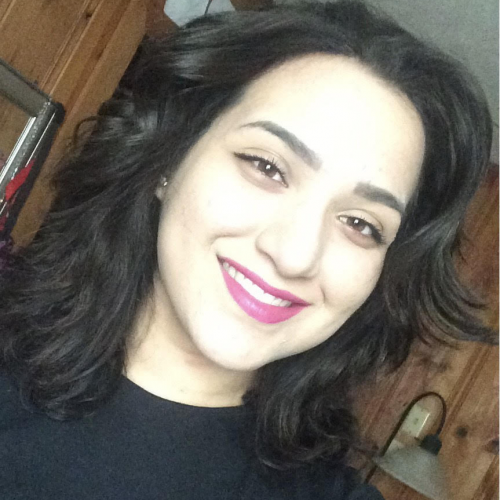 Gaby Lopez - Programs Director
Gabriela Lopez, Gaby for short, has a bachelor's degree in Industrial and Organizational Psychology. She has experience with working in Human Resources and customer service. Her family consists of her 2 year old daughter and boyfriend Eddie. In Gaby's experience, speaking a second language has always come in handy. It allows her to help those who otherwise would not be able to easily communicate their problems and get a solution. She has been volunteering as a mentor and teacher with World Speaks since its inception.
As Program Associate, she assists our Executive Director in curriculum, policy, and program oversight and development.  
 "I really appreciate all of the work that World Speaks does to try and overcome the language barriers that exist within our community and am happy to do whatever I can to help them!"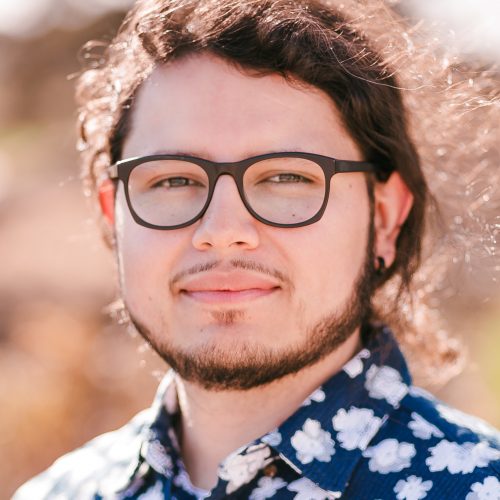 Randy Chavez - Marketing Director
Randy has a bachelor's degree in Graphic Design and a minor in advertising. He also specializes in branding. He is married to Leah Whitney.  He is behind the new creative direction of World Speaks. Born in L.A. and raised in Mexico he has his own immigrant story. Randy is fluent in the Spanish language and also interprets for our organization. 
"I believe in World Speaks' mission. Diversity strengthens and enriches our schools, friend groups, organizations, and businesses. I am excited to tell this story through design."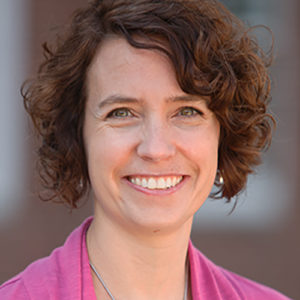 President
Associate Professor & Former Department Chair – University of Nebraska at Omaha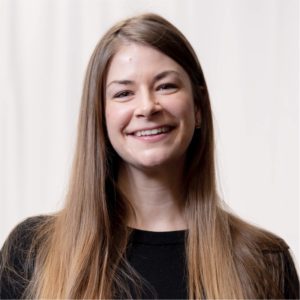 Secretary
Bilingual Clinical Therapist – Boys Town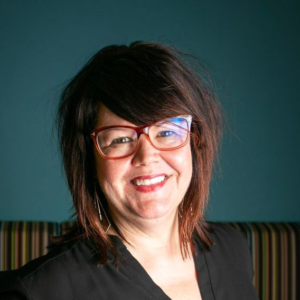 Treasurer
Executive Director – Inclusive Communities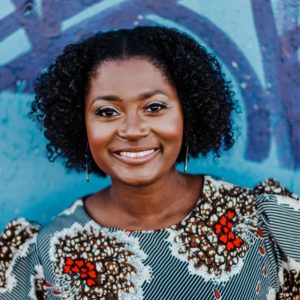 Director
Founder – Brave Avenue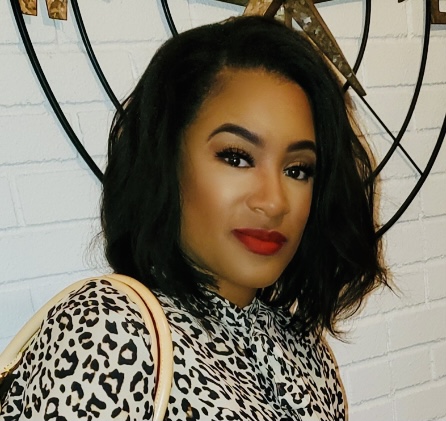 Director
Human Resources – OPPD
Brittany Young – Cofounder and Chief Operations Officer – Start Center Omaha
Patti McAtee –  Director of Development – Project Control