We are an organization that believes that language access is a basic right.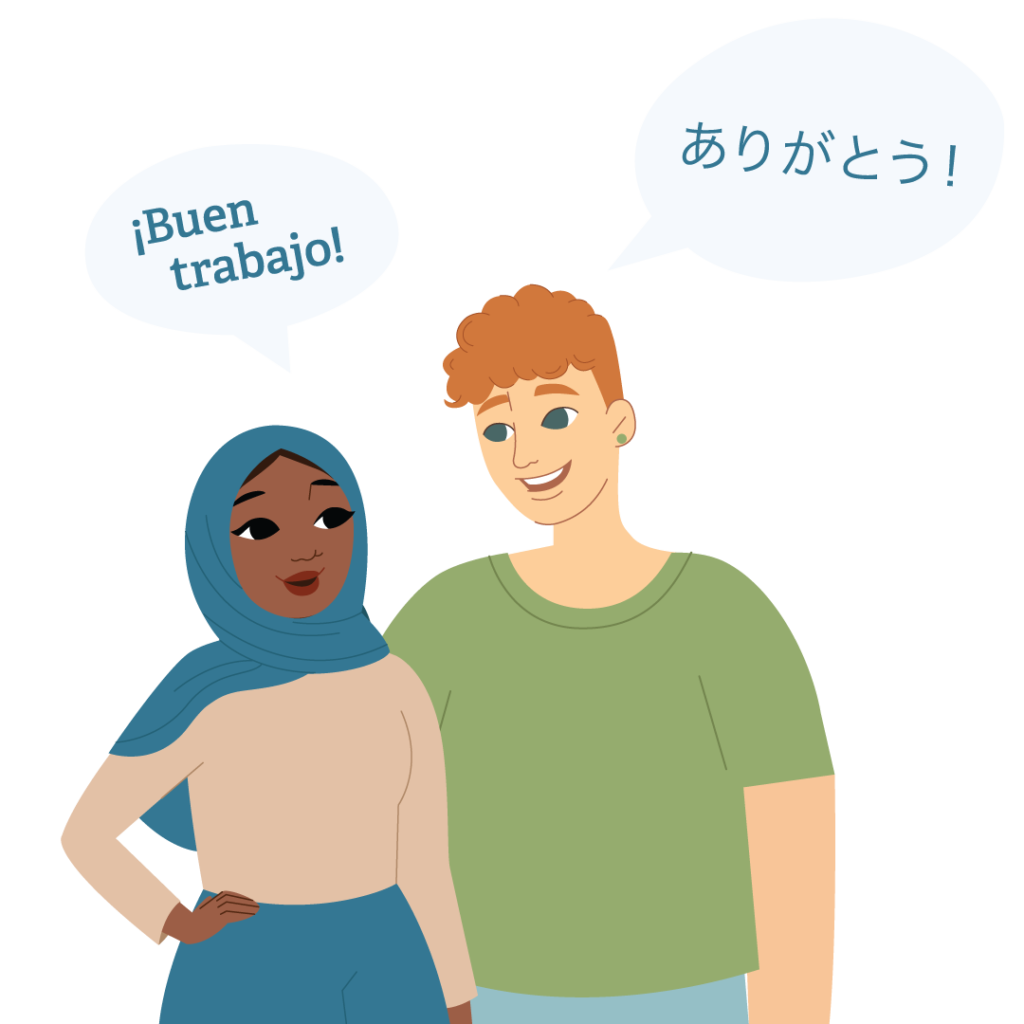 World Speaks envisions a world where the voiceless are heard, the marginalized are included, & the vulnerable are safe.
To address socioeconomic gaps and injustices through cultural education, inclusion initiatives, and advocacy services.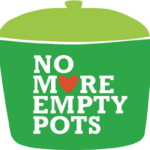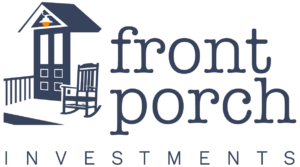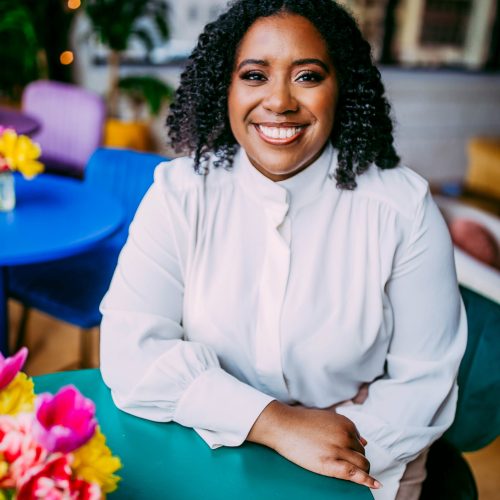 Leah Whitney Chavez– Executive Director & Founder
Leah Whitney Chavez is the Founder and Executive Director of World Speaks Omaha a non profit whose mission is to connect our city despite language barriers and the cultural differences that tend to separate communities. With a bachelor's degree in Foreign Language and Literature in Spanish, she is bilingual and from an early age had an appreciation of latino culture. She is married to her husband Randy Chavez.
"I was born in Bellevue, Washington, and grew up surrounded by different cultures. I can remember that my group of friends included Chinese, Latino, Indian, Black, and White kids. We all lived in the same neighborhood and took the school bus together every day. I believe that as a nation we are blessed to have so many different people fill our borders. It's our superpower. This is something to celebrate."
Paulina Campos Guzman - Programs Manager
Born and raised in Santiago de Chile, from a young age, 
Paulina
 dreamed about traveling the world and experience life through different cultures. She was studying a BA in English Linguistics and literature in the University of Chile, when she got an opportunity she couldn't resist. A prestigious job with one of the biggest and most diverse airlines in the world at the time. She moved to Dubai following her dream and traveled the world for 7 years. 
During this time she obtained certificates to teach Spanish as a second language and education sociology. Life took her to Minnesota, where she started working for the local School district and obtained a certificate to become a community interpreter. Working with community was something that filled her heart, the following year she joined World Speaks Omaha (WSO) as an interpreter and Spanish instructor. 
"The past few years have taught me so much about the importance of working with community, how powerful we can be together and how change can make a difference. It is a privilege to work with such a great group of people who seek powerful changes and who also want to see a better and more equitable world"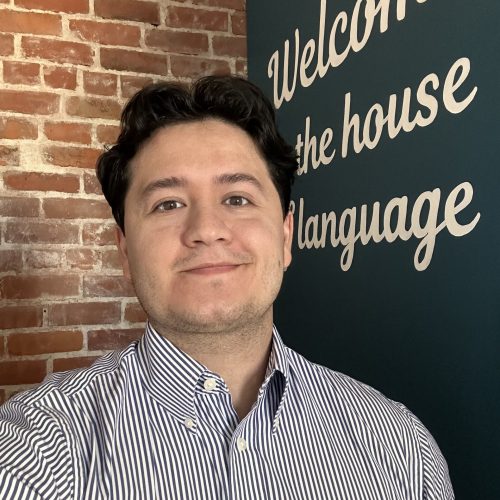 Arturo Aceves González - Language Accessibility Manager
Arturo Aceves González, a proud native of Jalisco, Mexico, holds a medical degree from the distinguished Universidad de Guadalajara. He brings a wealth of experience to his current roles as the Language Accessibility Manager for World Speaks and as a dedicated Spanish Interpreter.

Armed with his medical background and language expertise, Arturo is on a mission to bridge gaps and facilitate connections between individuals and organizations, recognizing the crucial importance of this endeavor.

He firmly believes in the transformative power of connection and the necessity of cultivating trust among us all. Arturo's unwavering commitment to promoting understanding in our ever-evolving world drives his work. In his own words, "There's a meaningful change when you understand the world around you. Let's work together to facilitate this."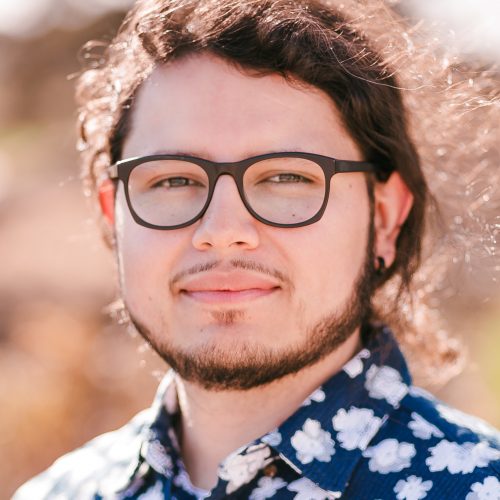 Randy Whitney Chavez - Communications Manager
Randy has a bachelor's degree in Graphic Design and a minor in advertising. He also specializes in branding. He is married to Leah Whitney.  He is behind the new creative direction of World Speaks. Born in L.A. and raised in Mexico he has his own immigrant story. Randy is fluent in the Spanish language and also interprets for our organization. 
"I believe in World Speaks' mission. Diversity strengthens and enriches our schools, friend groups, organizations, and businesses. I am excited to tell this story through design."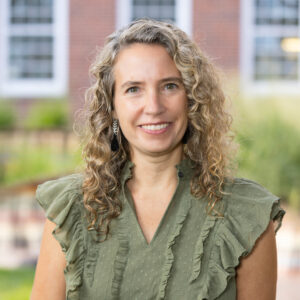 President
Interim Dean of the College of Arts and Sciences – University of Nebraska at Omaha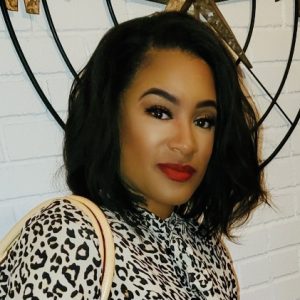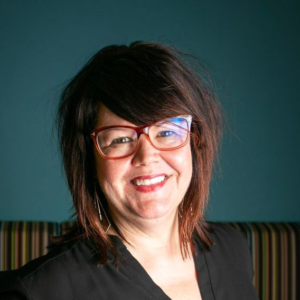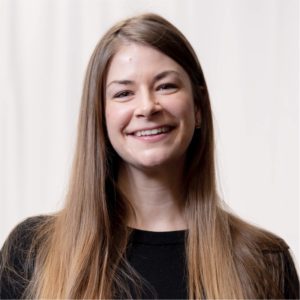 Secretary
Bilingual Clinical Therapist – Boys Town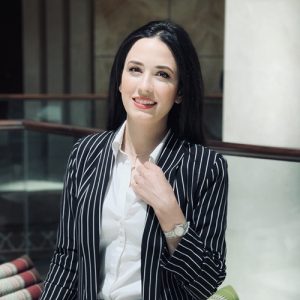 Director
Local Coordinator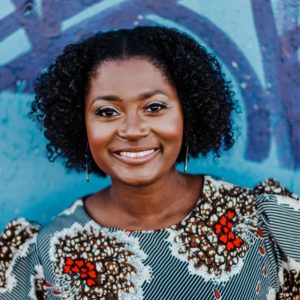 Director
Chief of Staff- I Be Black Girl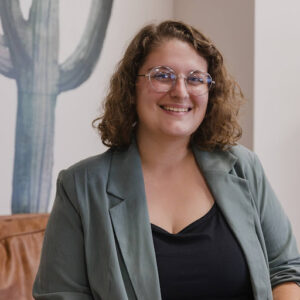 Director 
Community Consultant – Elevate Omaha
Brittany Young – Cofounder and Chief Operations Officer – Start Center Omaha
Patti McAtee –  Director of Development – Project Control
Sign Up For Our Newsletter!
Mailing Address:
World Speaks
7914 W Dodge Rd #475
Omaha, NE 68114