About World Speaks Omaha
Vision
World Speaks envisions a world where the voiceless are heard, the marginalized are included, & the vulnerable are safe. 
Mission
To address socioeconomic gaps and injustices through cultural education, inclusion initiatives, and advocacy services. 
We are a 501(c)(3) non-profit organization that has the objective of creating a thriving, inclusive, and culturally conscious community.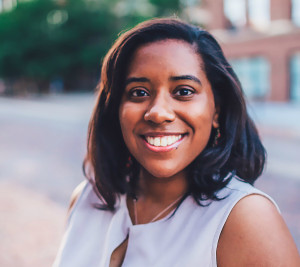 Leah Whitney – Executive Director & Founder
"From a very young age I had a love for the language of Spanish. I had a strong desire to become fluent."

I was born in Bellevue, Washington, and grew up surrounded by different cultures. I can remember that my group of friends included Chinese, Latino, Indian, Black, and White kids. We all lived in the same neighborhood and took the school bus together every day. I believe that as a nation we are blessed to have so many different people fill our borders. Everyone who lives here has an individual language, heritage, and history. But on the other hand, the United States is so blended that many of our origins are unknown. I have a natural curiosity and an urge to preserve culture. I would have to say that World Speaks was born out of this.

One day, I was going through my normal routine and a thought came to me: Wouldn't it be cool to have a language school here in Omaha? I thought about all of the components to it, and I even gave this school a name, "World Speaks, Inc.," and I wrote it down in my journal. But I put it on the shelf as just a thought and nothing more. This was back in 2008. I really hadn't told anyone about this idea. My cousin Julian Young was one of the few I told and when I came back from studying abroad in Argentina in June of 2014 he told me about a class where people with business ideas could come and receive training from actual entrepreneurs—this later to be called "The Start Center." He remembered my idea and encouraged me to join the startup class. It would later be one of the best decisions of my life.

World Speaks envisions a world where cultural barriers and stereotypes are broken down with the power of language. My family and I moved to Nebraska in 2000 and over the years I have noticed that Omaha is heavily self-segregated. While I was living in Bellevue, Nebraska, a lot of my fellow peers made comments about me "being white for a black girl" based on the way I spoke and how I handled myself. No race should have to be confined to a box or held to a stereotypical expectation. Through language learning and spreading cultural awareness World Speaks wants to knock down those barriers. We are connecting Omaha, one language at a time. World Speaks emphasizes the importance of cultural awareness and seeing people as individuals of value. With inclusion initiatives and advocacy services, World Speaks offers the community services to create environments that welcome everyone.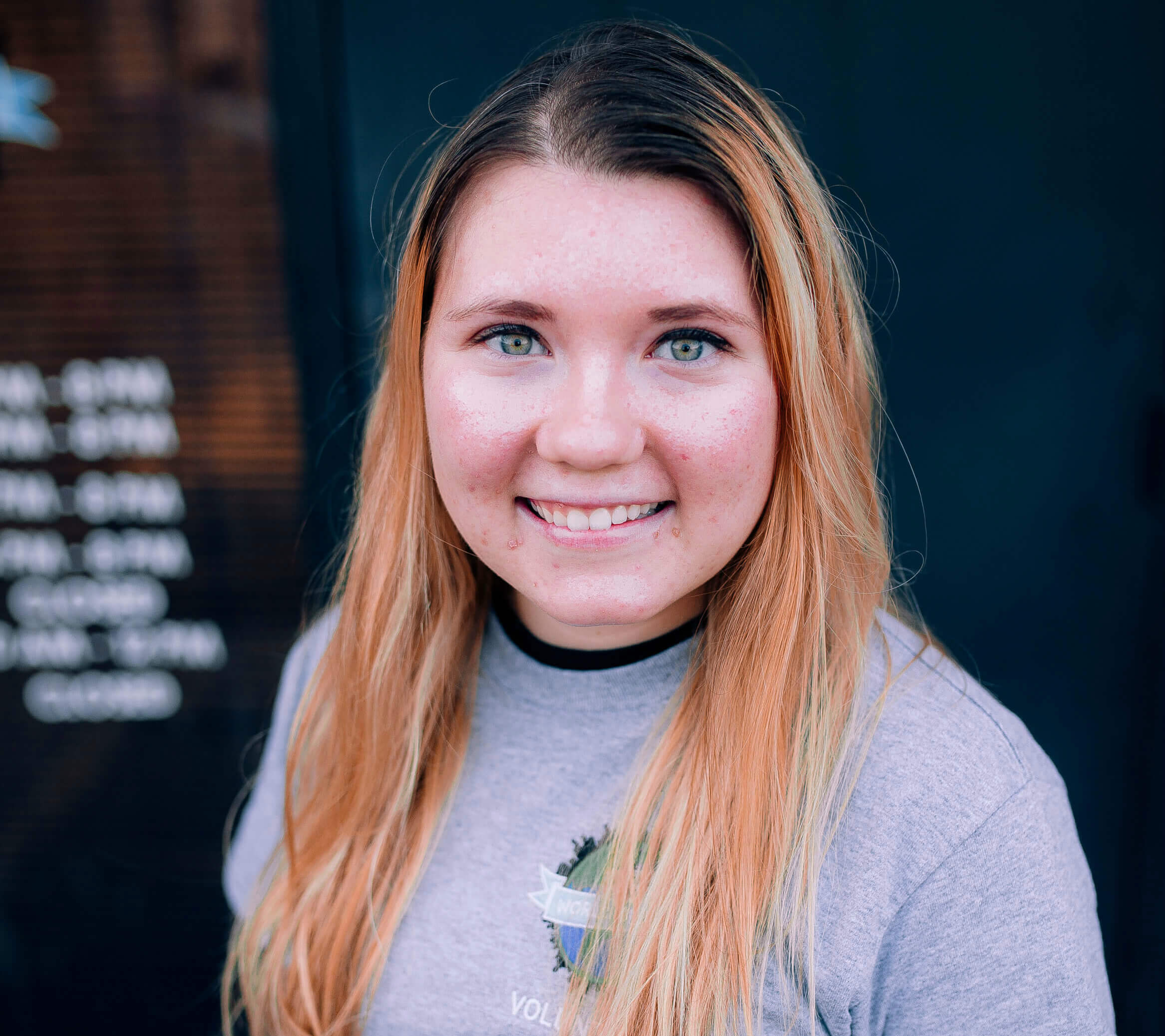 Hannah Frasier – Community Outreach & French Instructor
My name is Hannah Frasier. I am a UNO student working towards my B.S. in French Secondary Education. I have always loved teaching. I have traveled to Europe and seen first hand the French language from a locals perspective. My goal is to give my students the same experience while improving their french language skills. I have had a total of 7 years in studying French and having the understanding of another language not only helps with communication, but also in my everyday English speaking life. I am better able to understand English from knowing the French Background of a word. I absolutely love the feeling I get when I am able to offer my resources and improve someone else's knowledge. French is a language that inspires me every day. I love the culture, the lifestyle, the history. I wholeheartedly feel that this passion for language and self improvement is what drives my motivation to teach.
Also Joining The Team: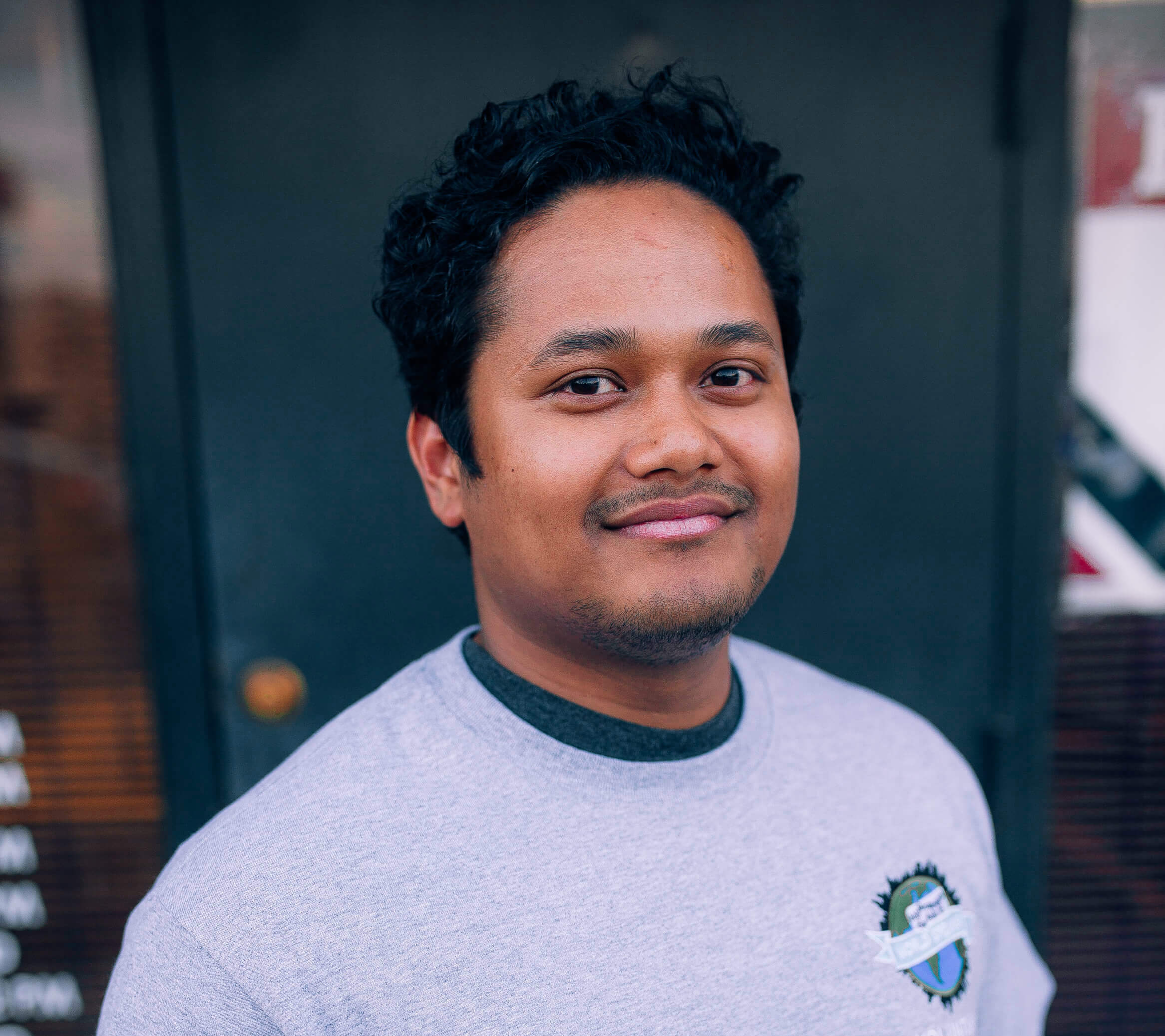 Bikash – Hindi Instructor
My name is Bikash Adhikari. I am a senior at UNO, studying Business finance. I am from Nepal, and I can speak multiple languages: Nepali, Hindi, and Urdu. I am a Hindi mentor and instructor here at World Speaks. The reason why I decided to be a mentor is because I believe in giving back to the community. When I was called upon the organization to help a family learn the Hindi language, I felt that this was one of the best ways to give back.  

Majority of the Nepalese are able to speak or at least understand Hindi because of the culture influence from India.  The languages share an alphabet and numbers, but the difference lies in the pronunciation. My hometown in Nepal is at the border of India, and that is where I spent my childhood. Due to my proximity to the country, I learned to understand, read, and write in Hindi.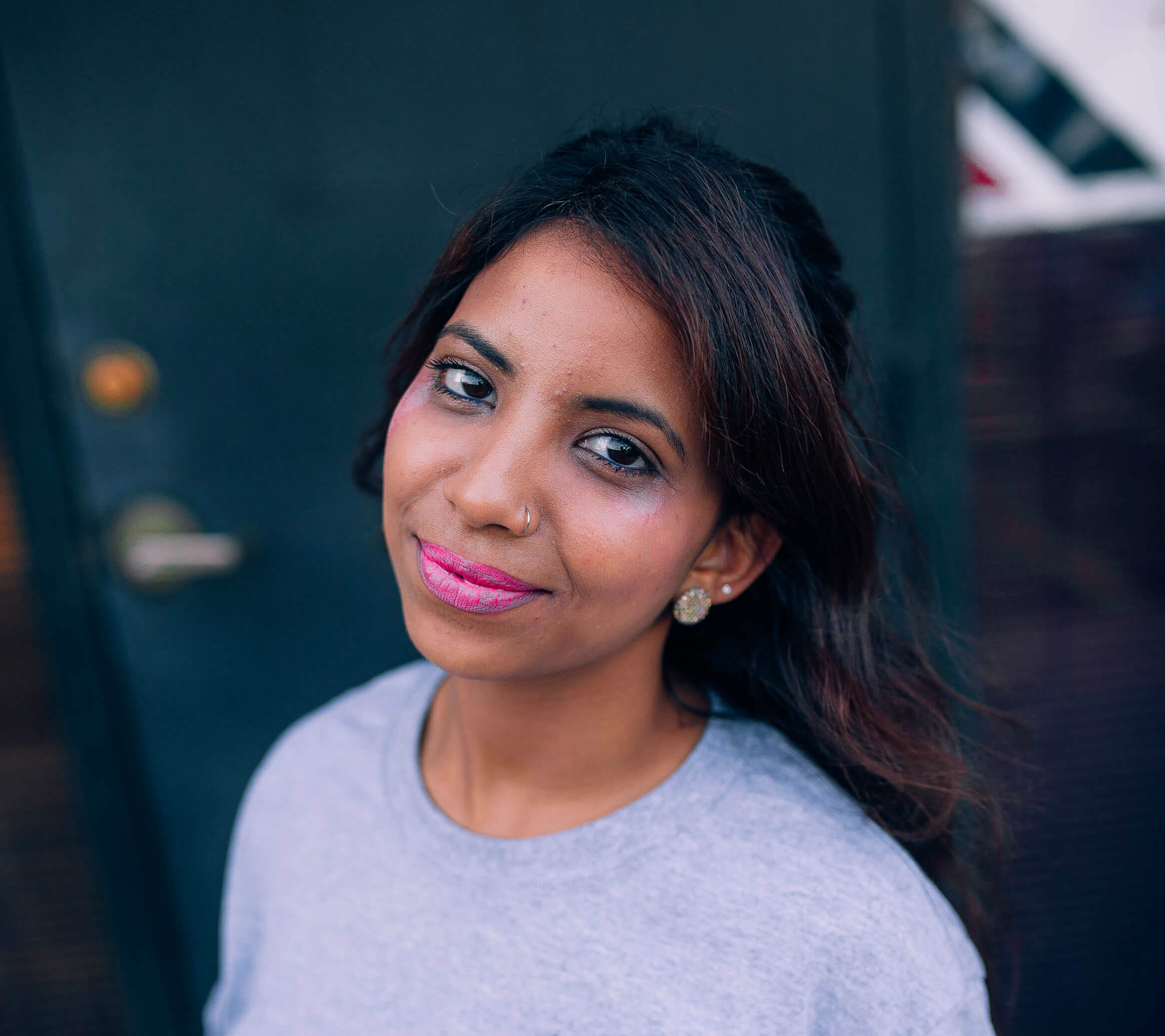 Neha – Hindi Instructor
Bringing her culture and knowledge of the Hindi language from her home of India. She enjoys volunteering for World Speaks because when she arrived to the U.S. she didn't meet a lot of people who knew about or liked to speak her language. Volunteering gives her a sense of home while she is away.


She loves to teach and engage others who have an interest in her culture . She has been teaching Hindi to family who has embraced her as their own. Neha studies at UNO and is working to earn a Business Finance degree. She is a hardworking, friendly, and kind hearted. We are so happy to have her and her henna skills on our team.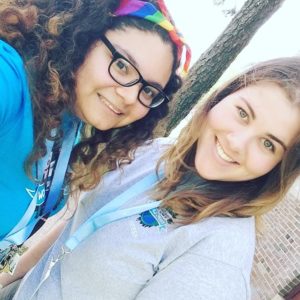 Audra – French Instructor
My name is Audra Langer. I am a student at UNO, working toward a dual degree in French and Mathematics. I have always had a profound interest in studying the structure and details of languages, which has led to my love of the French language and the cultures around the world that surround it. I began studying French in middle school and have continued for a total of over seven years. I have visited French-speaking countries in Europe, and I recently completed an intensive language immersion program in Quebec, Canada, where I learned to live my daily life nearly 100 percent in French.
That incredible experience is what ultimately inspired me to begin teaching language courses. I am very passionate about languages, and, in teaching, I hope to evoke such a passion in others. I am looking forward to teaching French at World Speaks so that I can share a love of language with my students and help our community to form stronger connections between people of different cultures.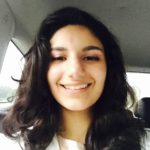 Mina- Spanish Instructor
Mina is a sophomore from Maryland the attends Creighton University. While she is double majoring in Philosophy and Biology, with aspiration of becoming a Physician, Mina reaches out and gives back to the Omaha Community. She has a heart for people that was instilled in her at a young age and is a huge advocate for inclusivity.

Mina speaks Farsi, Spanish, and English. She has a big heart, sharp as a tack, and connects well with her students. She truly believes in what World Speaks is doing and has demonstrated it by her commitment.